Date & Time Format #
You can use the WordPress default date and time formats for the WPCafe reservation form, pickup, and delivery area. You can choose any date and time format from here.
Navigate to WPCafe -> Settings -> General Settings and Click on update date and time format.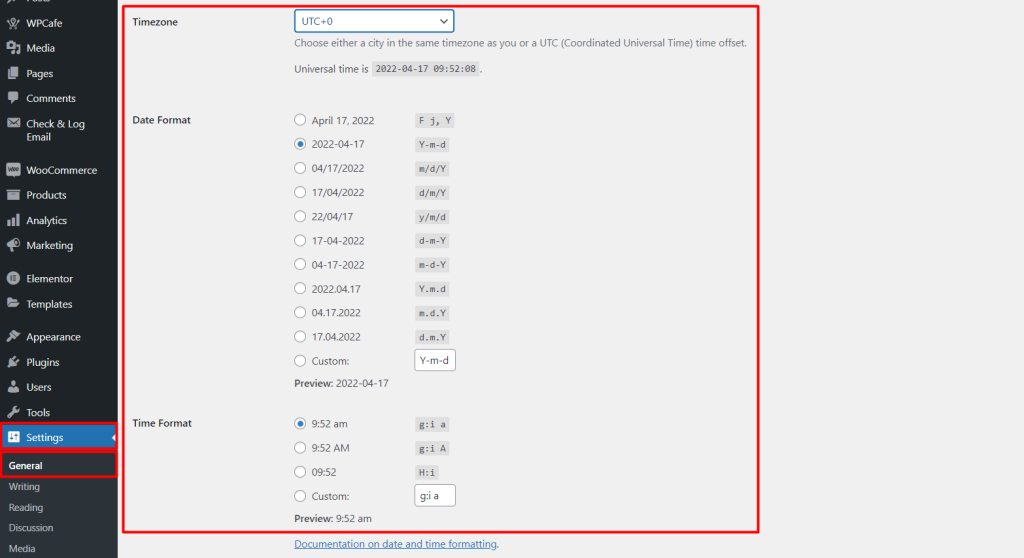 Supported date and time formats #
We use the flatpickr library for the date and time format in our plugin. There supported date and time formats are:
Date Formatting Tokens: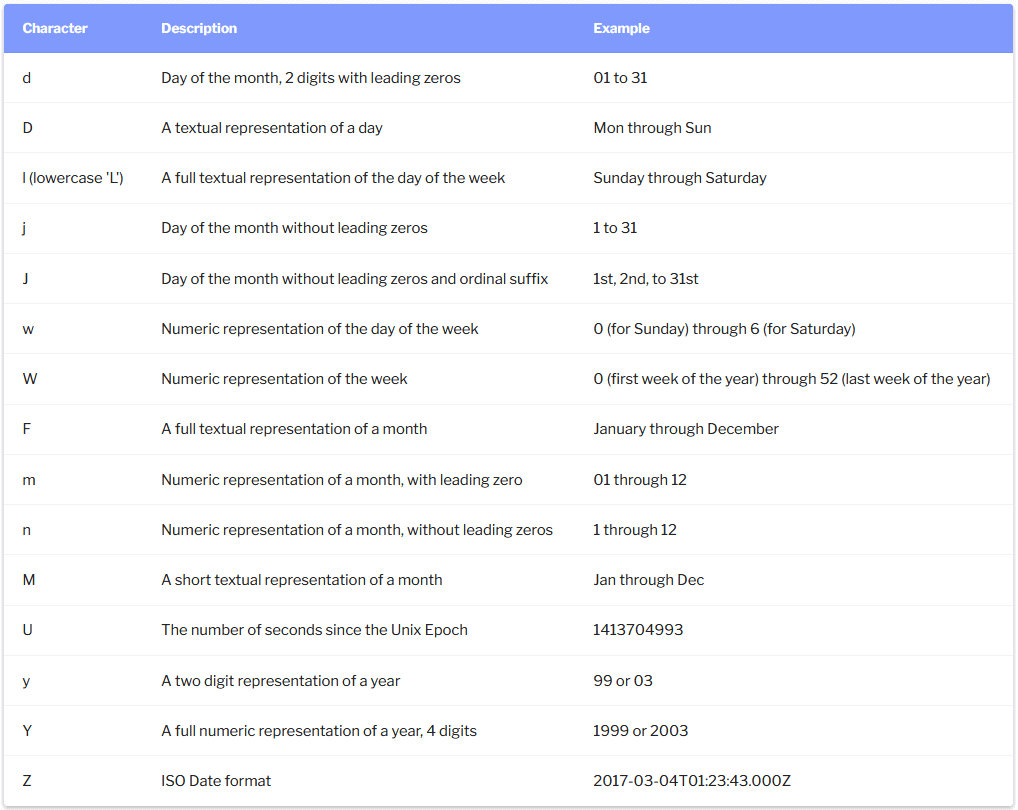 Time Formatting Tokens

For more details, please check the date and time formating token from the flatpickr documentation.

Set Calendar Language #
You can set calendar language from WPCafe Settings. Navigate to WPCafe -> Settings->General Settings and you will get 'Calendar Language'. Click on the dropdown and set the language. If you do not see the language you want, then you can add it. Please check the documentation of the translation by clicking the following button.