From the admin area of Eventin, you can manually add the attendee. First of all, go to the Eventin -> Attendee -> Click on "Add New".
Now, insert the information for the attendee and publish the new attendee.
Now you can see the attendee is inserted successfully.
The ticket email is sent to the manual attendee.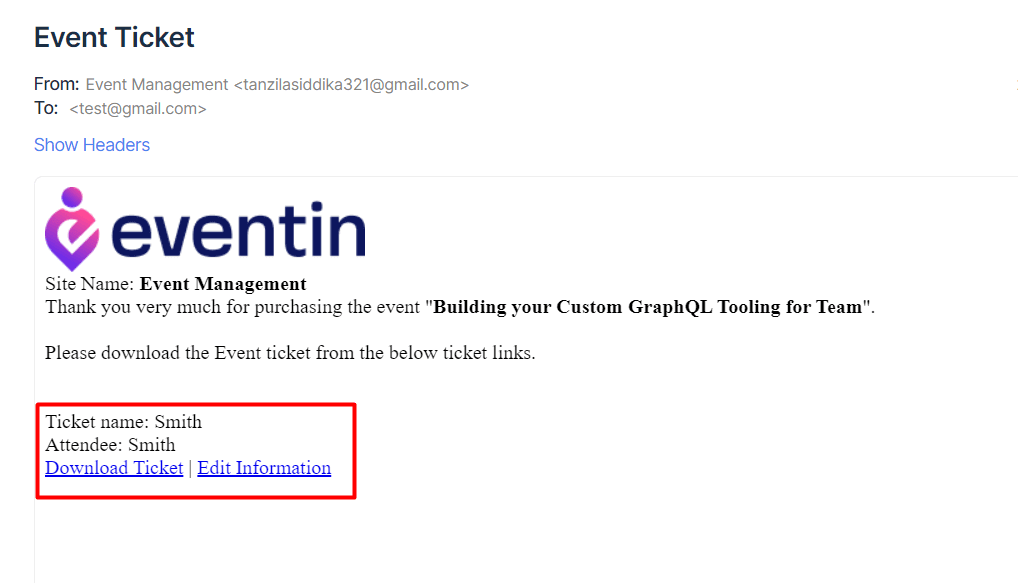 Note: The manual attendee can be added both for the WooCommerce and Stripe payment system.